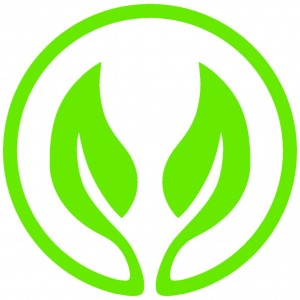 We would like to invite our partner to the second Transnational Training  within "Elist project (European Learning Innovation for Sustainable Training), which will be ho
ld in Athens, Greece from 15th to 19th February 2016 . The course context is a 5 days Capacity Building/Mentoring Course, in which 70 participants, from 7 countries, will have the opportunity to improve their entrepreneurial attitudes/behaviors, knowledge, skills and build innovation capabilities in order to have a positive impact on local development in a sustainable way, considering the environment, the economy and the social context of their communities.
OBJECTIVES OF THE TRAINING:
To develop participants' knowledge, skills and competence on capacity building and sustainability for rural development,
To motivate and support mentors in their new role as capacity enablers to take active participation in the development of their local communities,
To support mentors/capacity builders implement a user-centered design for entrepreneurship, taking into consideration trainees abilities, organizational and social context,
To present mentoring good practice principles,
To promote knowledge on entrepreneurship and entrepreneurial soft skills,
To support capacity builders in engaging stakeholders for community empowerment.
METHODOLOGY
Each day will provide 3 sessions:
Formal presentation of the topic
Good practice presentation / Testimonial
Open questions
Apply if you are:
– Curious to explore and implement the idea of entrepreneurial capacity building in a rural area of your country;
– Motivated to learn new tools, methods and ideas to be used in the empowerment of aspiring or existing entrepreneurs of your community;
– Interested in the improvement of entrepreneurial behaviors, knowledge, skills and innovation capabilities of individuals in rural areas of your country;
– Ready to actively participate in the whole training and to contribute;
– Able to work and communicate in English;
– Able to use the acquired skills in future activities.
This course is for participants from: Austria, Bulgaria, Greece, Italy, Portugal, Spain, and Turkey.