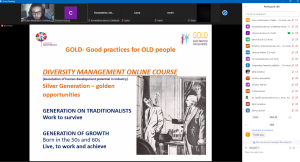 After two years of intense work, GOLD project has reached its finish line. On this occasion, we would like to remind you all of the project's results.
Mapping of the status and needs of old people
Collection of good practices on social inclusion and health maintenance of old aged people
Best GOLD practices that have been applied, tested, and verified within the partner organizations for the elderly, are addressed also to educators-trainers-related professionals.
Short Videos from partner organizations' experiences with projects concerning people of age 65+
All the results are available in English and the partners' native language! We promise to come back with GOLDer practices!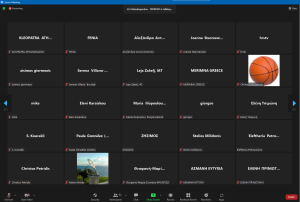 https://www.goldpractices