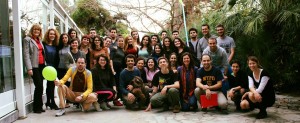 Transnational Training II within "Elist – European Learning Innovation for Sustainable Training" on Capacity Building/Mentoring was hold in the week  15th – 19th February 2016 in Athens, GREECE. The Course context was a 5 days, in which 70 young people and mentors from 7 countries – Austria, Bulgaria, Greece, Italy, Portugal, Spain, and Turkey took part.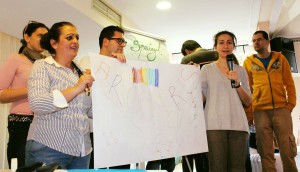 The training relates the  idea for sustainable development and the possibility of sustainably using environment as a resource for youth enterprises in rural areas. It promotes ideas for young people to establish environment-based enterprises in local communities – eco-tourism; bio-agriculture; community development projects; eco-villages etc.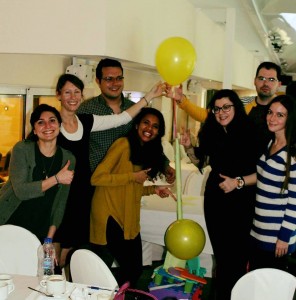 The methodology of the training course is conceived in ways that require active participation and exchange between participants. It is based on the main principles of experiential learning and peer learning as well as formal and non-formal education.
This training is asset-based and focuses on the sustainability and the development of a dynamic and growth generating entrepreneurial ecosystem in the agricultural sector, in which multiple stakeholders play a role in facilitating entrepreneurship at international, national, regional and local levels.

Youth Trainers acting as Mentors and young entrepreneurs acting as Mentees, participated, learned from each other and created mutually beneficial and self-sustaining relationships generating jobs, and fostering innovation and poverty reduction through the empowerment of marginalized members of the agricultural community.
The sessions were mixed, formal, non-formal and practical. Special emphasis were placed on experiential and peer-learning.