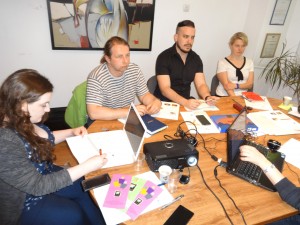 Our first multiplier event were organized in Sofia together with one of our practice partners – the Nursing Association – the largest community in healthcare system, which includes a variety of professions – social workers, educators, pedagogues, vocational counselors, helpers for youngsters with special needs, volunteers that work with youngsters – all eleven types of occupations received in medical colleges, as well as the professions of health care managers at different levels, health care professors in the Medical Colleges and Faculties, etc.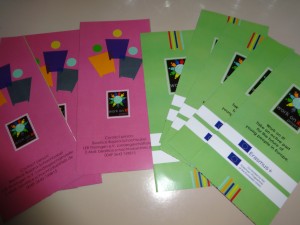 The handbook draft developed in Bulgarian language was introduced to our practice partner. During the discussion separate methods/tools were more precisely introduced and discussed, because they could be offered and included as part of larger informal/non formal training as well as of relevant VET trainings.
Вe have received a feedback, we have prepared a handbook, which is very practical tool for the career guidance specialists in their work.