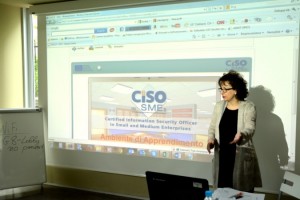 During our project meeting in Sofia (28-29.April 2015) we discussed the project pilot training phase.
Training is addressed to owners and employees in micro, small and medium companies who want to gain or get confirmation of having knowledge and competences of management of information security in the company.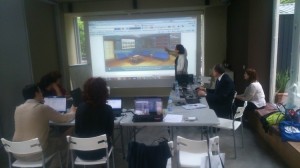 Training will be conducting as blended -learning training with face to face session and training on e-learning platform.
After training partcipants will take exam in line with VCC standard and get certificates.
To take part in the training candidates should fill in documents:
*declaration of participaantion
*the employment confirmation
After that please contact with relevant Coordination from Poland, Bulgaria or Greece (contact you will find in "Project Partners" bookmark)